A First Home Savings Account lets you save, invest, and grow your down payment tax-free
---
How does a First Home Savings Account work?
Canadian residents aged 18 - 71 who do not own their home currently, and have not owned their own home in the past four calendar years, are eligible to open a FHSA. 

Income and capital gains earned in an FHSA are not taxable and can grow on a tax-free basis. There are no taxes owed on qualifying withdrawals. 

There is an annual contribution limit of $8000/year, with a lifetime contribution limit of $40,000. Contributions are tax-deductible.

You can hold your FHSA for a maximum of 15 years.
Ready to open an FHSA?
Guaranteed Investment Certificates (GICs)
What is a qualifying withdrawal?
The home must be located in Canada.
You must have a written agreement in place to buy or build by October 1st of the year after withdrawing.
You must intend to live in the home as your principal residence within a year of buying or building.
You must be a Canadian resident from the time of withdrawal to the acquisition of the home, and a first-time home buyer when you withdraw.
What if I don't use my FHSA?
Unused funds in your FHSA can be transferred to an RRSP or RRIF on a tax-free basis before the FHSA closure.
Any unused funds not transferred before closure would have to be withdrawn on a taxable basis.
How does an FHSA compare to an RRSP or TFSA?
---
There are complexities to all these accounts. Always consider what's best for your situation.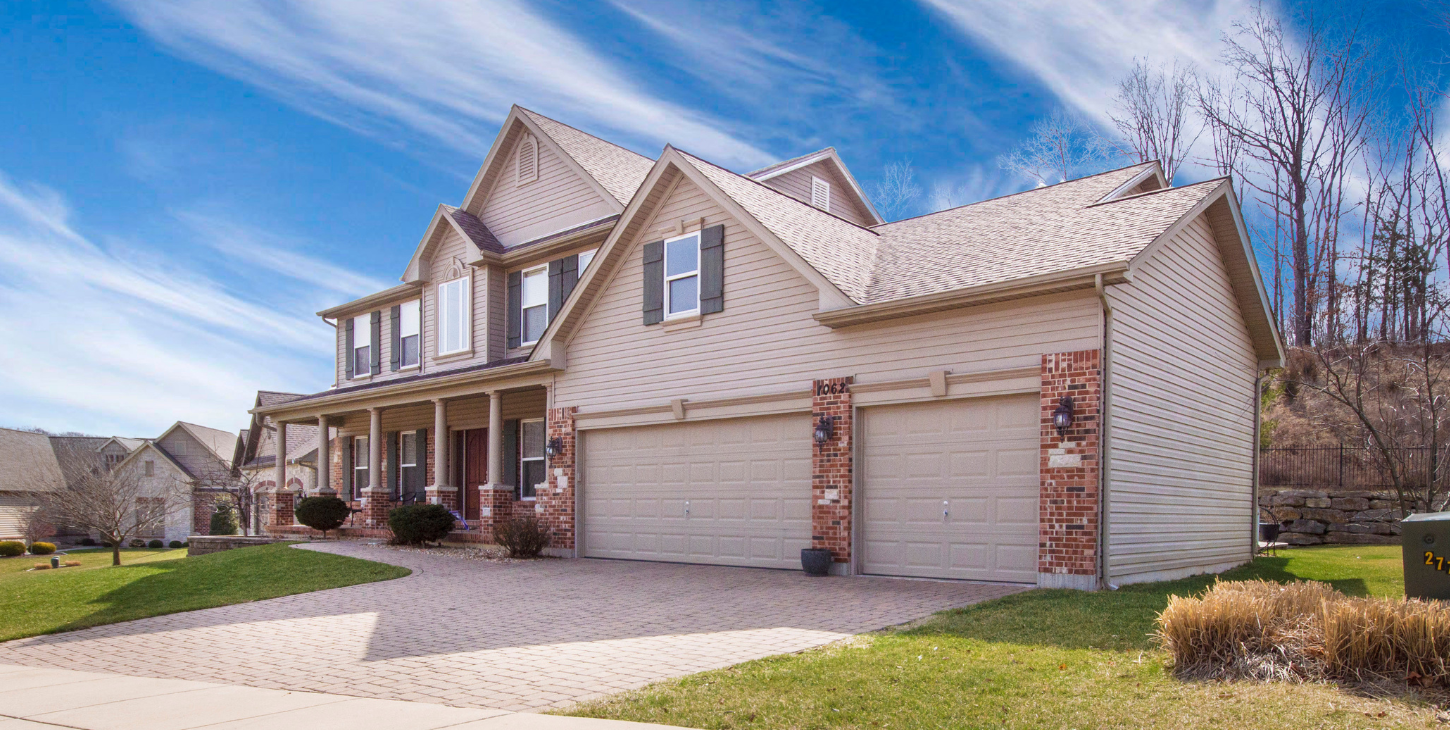 Contributions: deductible
Investment growth: tax-deferred
Withdrawals: tax-deferred
Contributions: not deductible
Investment growth: tax-free
Withdrawals: tax-free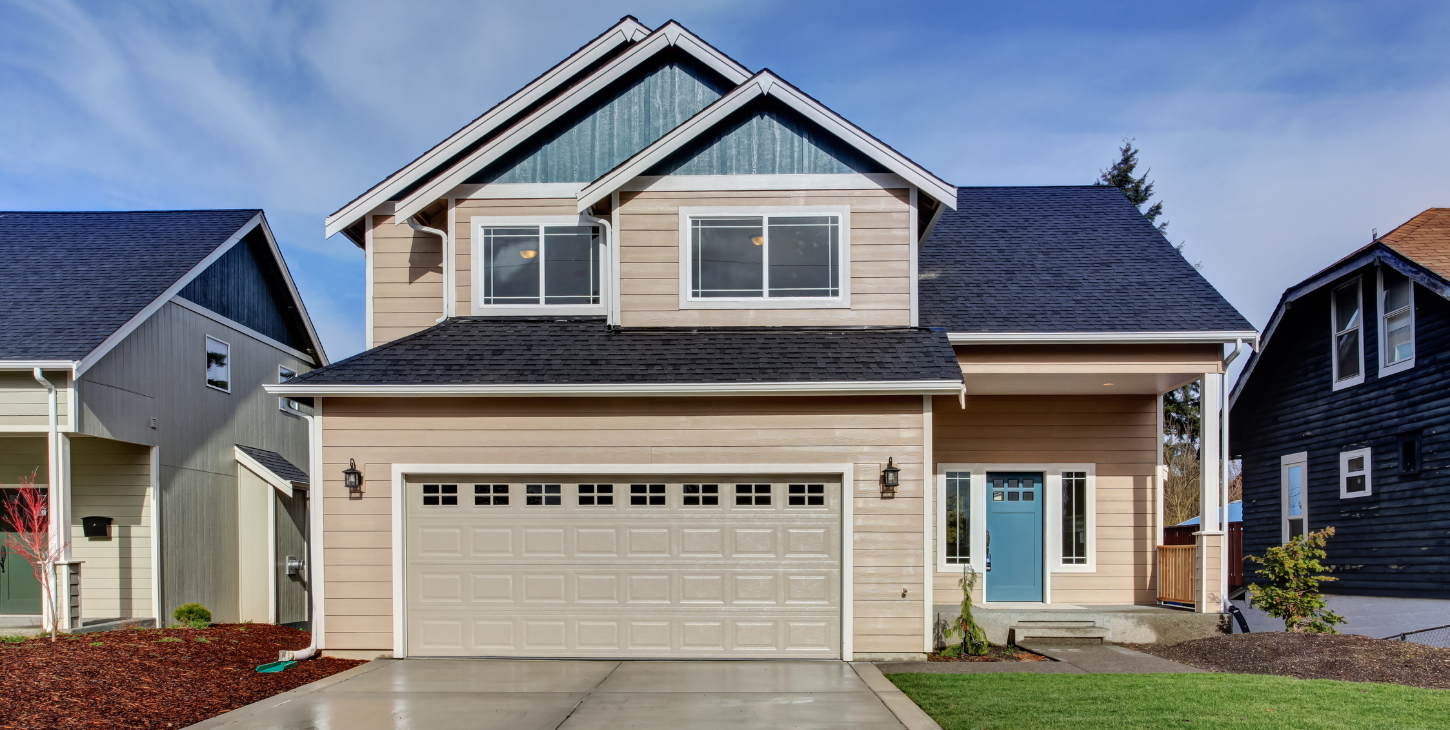 First Home Savings Account
Contributions: deductible
Investment growth: tax-free
Withdrawals: tax-free