Retirement Planning - a wealth strategy goes beyond investing
---
A comprehensive wealth strategy guides the entire financial planning process through a customized mix of estate planning, tax planning, investment planning & wealth protection
---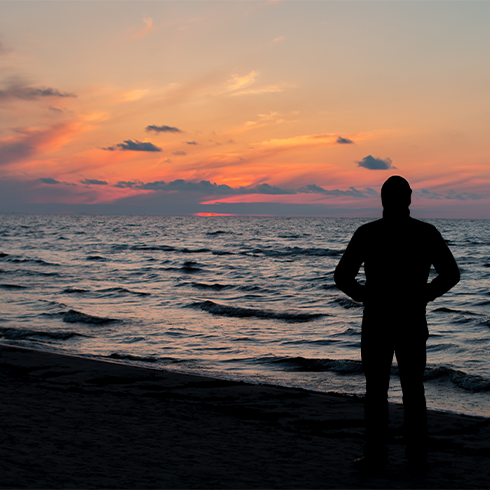 Investment Planning
No matter what stage of life you are at, we have the tools and resources to help you achieve your goals by creating saving and investment strategies tailored to you.
We give you expert advice on the use of RESPs, RRSPs, RDSPs TFSAs, RRIFs, and Locked in Pension Plans.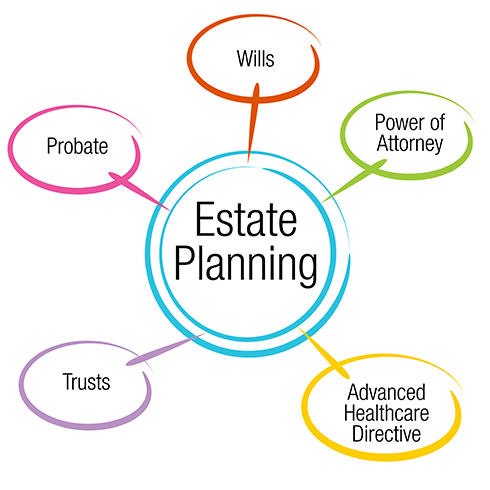 Estate Planning and Trusts
Rocky Credit Union offers trust and estate advice and planning services. 
Know that you've taken the necessary steps to safeguard your estate so that it will be distributed in the way you want. That is why planning now will allow you to create the legacy you want to leave.
Our trust and estate advisor can help you assess your needs and develop a tailored plan to help you care for your loved ones.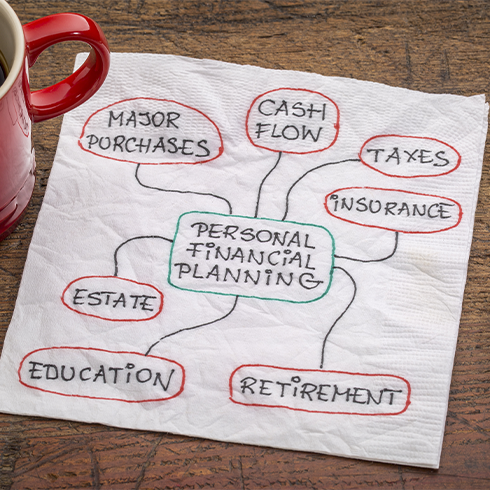 Retirement Planning 
We'll help you develop a custom plan to meet your retirement goals and help with a drawdown strategy when you transition into your retirement.
Your unique wealth personality drives
more in-depth wealth advice 
---
Want to learn more about our investment products and services?
Simply submit this request for investing information form directly to us by selecting link below. 
Our advisors will contact you directly with trusted investment advice so you can make informed decisions based on your unique financial goals.