Borrowing solutions for a range of goals.



---
Find a loan that fits your budget and helps you achieve your goals!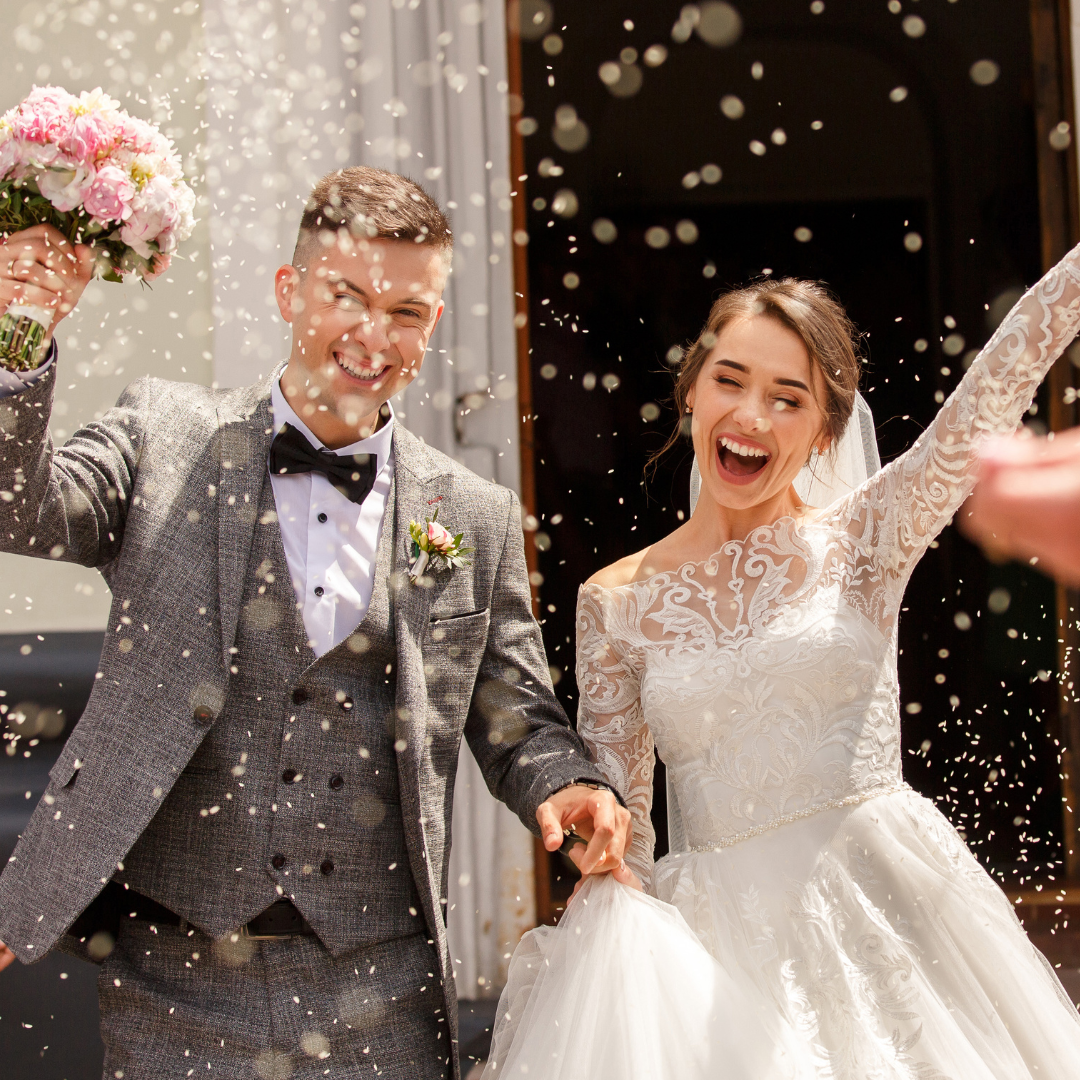 Personal Loans 
The right borrowing solutions for a variety of needs. Whether you need extra funds for a vacation, wedding, investing, or debt consolidation, we have a loan to fit your borrowing needs.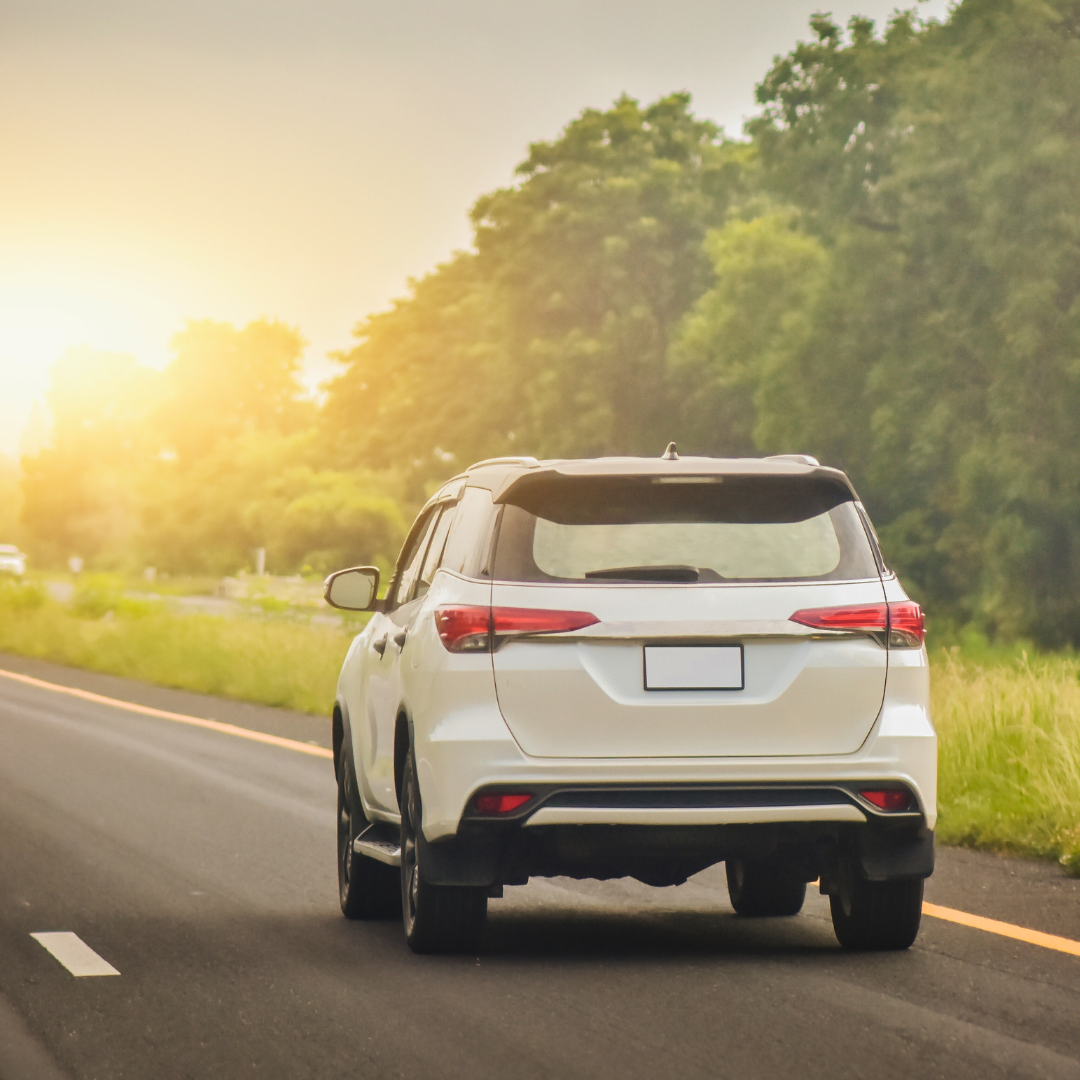 Vehicle Loans
Buying your first car, next truck, or seeking a new adventure? We offer a range of loans for cars & trucks, RVs, and boats!
Student Loans & Line of Credit 
Finance your education with a Student Loan or Line of Credit with benefits built just for you.
RRSP Loans
Whether you have unused RRSP contribution room or need to borrow a lump sum for this year's contribution, an RRSP loan can help you catch up. Don't miss out on the tax saving and investment growth opportunities of an RRSP.
If you're ready to apply for your loan, fill out our online form below. Or, call us at 403-845-2861 and let our knowledgeable lenders assist you with all of your borrowing needs.

There are even more ways to borrow...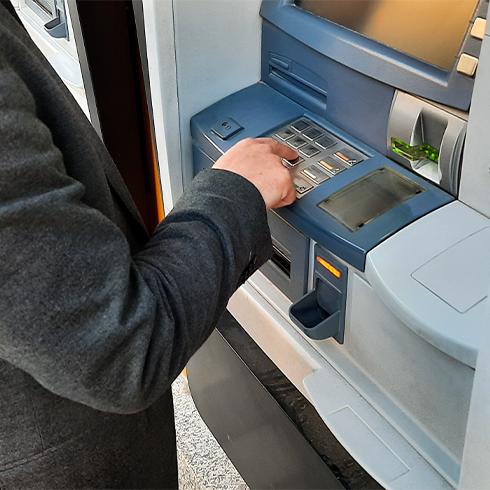 Authorized Overdraft Protection
For times when there's not enough to cover payments, this gives you an emergency fund. Full access with cards, online banking, or cheques.
Variable interest rate-fluctuates with Prime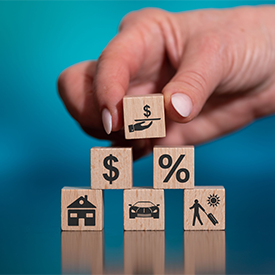 Flexi-Line 
This line of credit is attached to your account to use as needed. Enjoy the convenience of access to extra cash with full access using your debit card, online banking, or cheques. 
Variable interest rate-fluctuates with Prime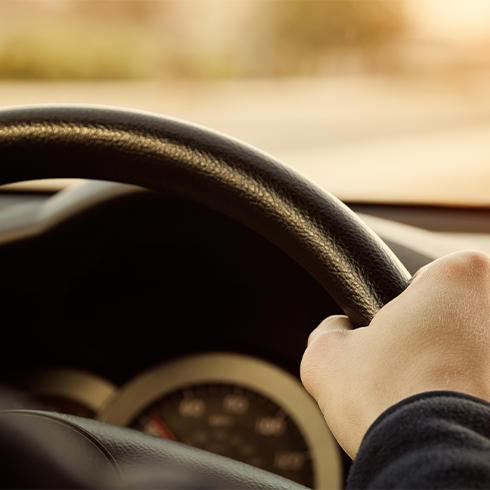 Revolving Loan 
Personal loan with revolving access. If you have a major purchase in mind or want to better manage your debt, our lines of credit can help you finance your next step in life.
Variable interest rate-fluctuates with Prime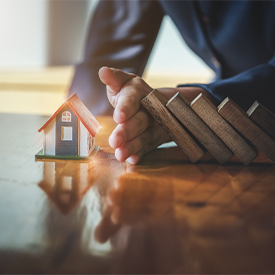 Home Equity Line Of Credit 
Choose from a wide range of financing solutions to fund anything from a small weekend project to a large scale home reno. No matter what goals and financing needs you have, we've got you covered.
As low as Prime
Loan Protection Insurance
Ensure you and your family are protected. Life and Disability insurance coverage is available to help in the event of death, accident, or illness.
Balance Protection - Life and critical illness 
This may reduce or pay off your loan/line of credit balance up to the maximum insurable limit if you pass away, or if you're diagnosed with a covered illness.
Payment Protection- Disability and accidental death
Your regular line of credit payments may be fully or partially covered if you're unable to work due to a disability or accidental death.