Rocky Credit Union Management Team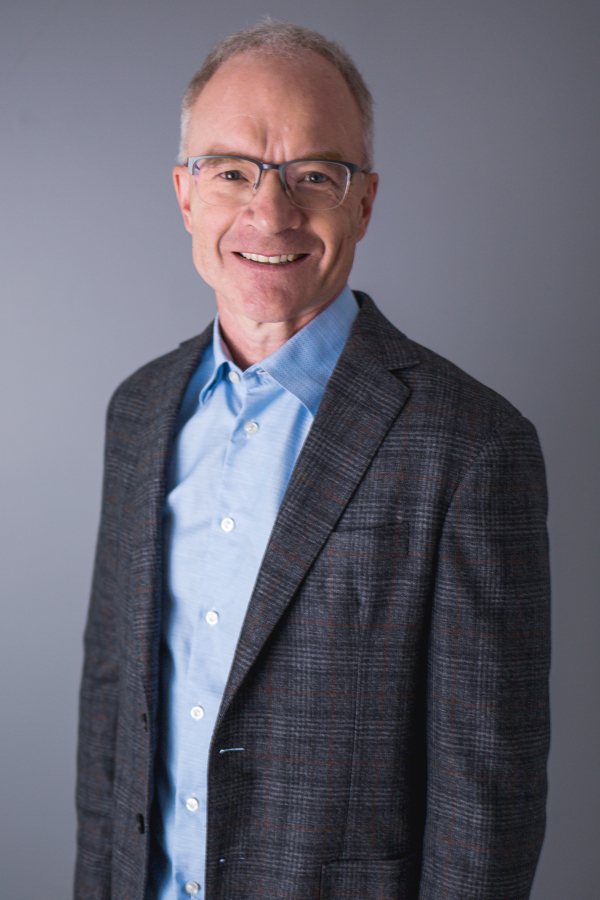 Randall Sugden
Chief Executive Officer
Angie French
VP, Financial Services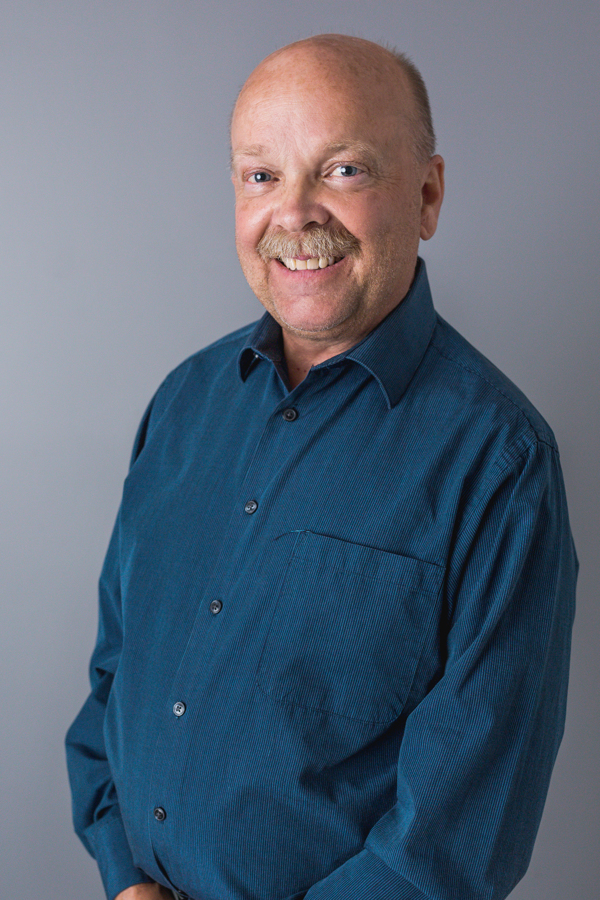 Ken Peterson
VP, Credit & Risk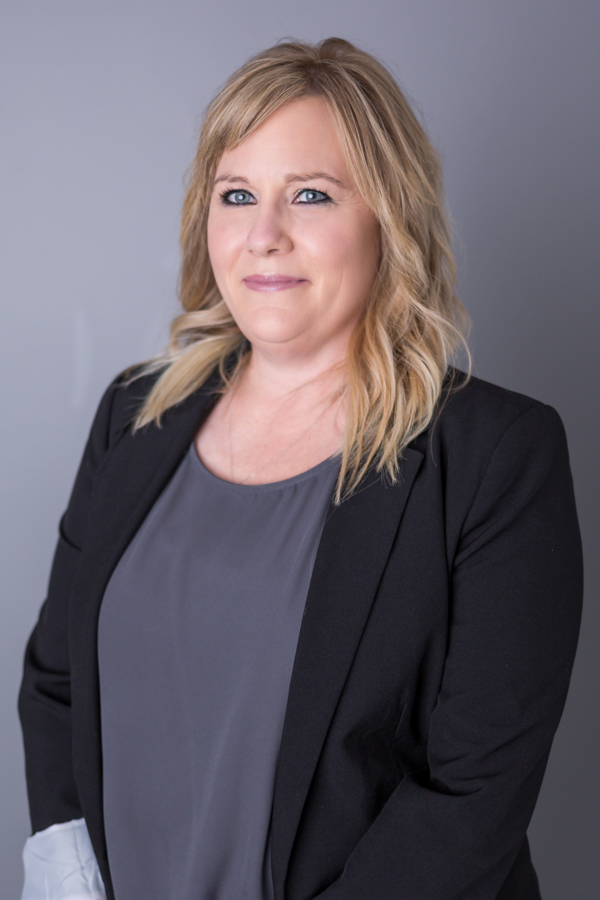 Joann Thompson
Executive Assistant & Corporate Governance Officer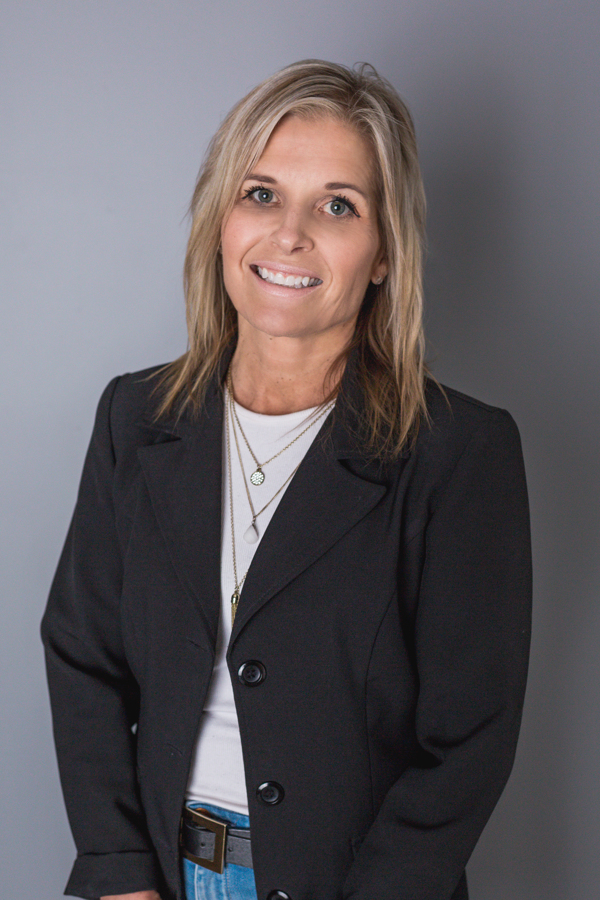 Nancy Laperriere
Manager, Member Experience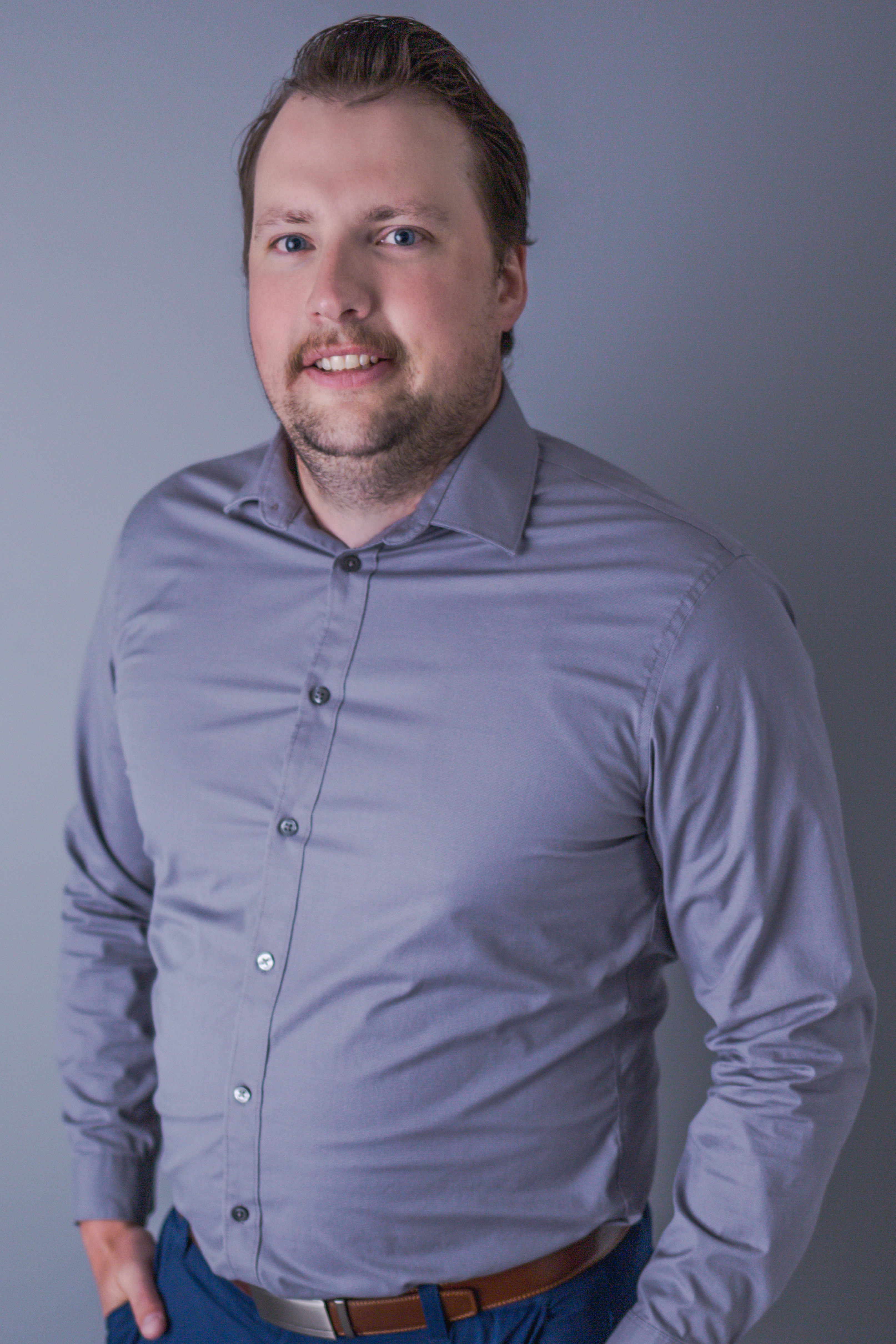 Mark Vos
Manager, Operations
Jody Shanks
Manager, Human Resources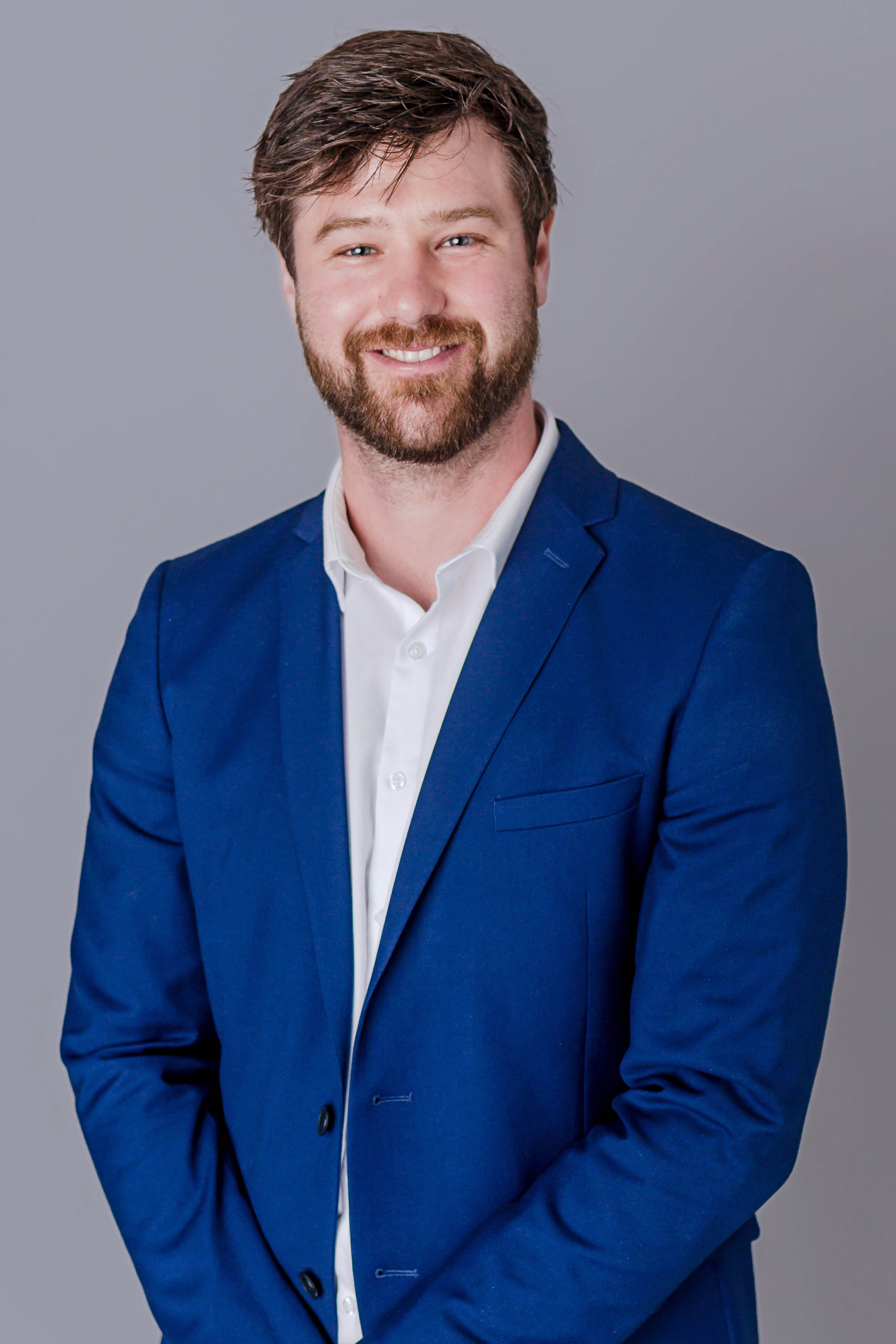 Justin Duncan
Manager, Lending Services
Tanya OpdenDries
Manager, Member Service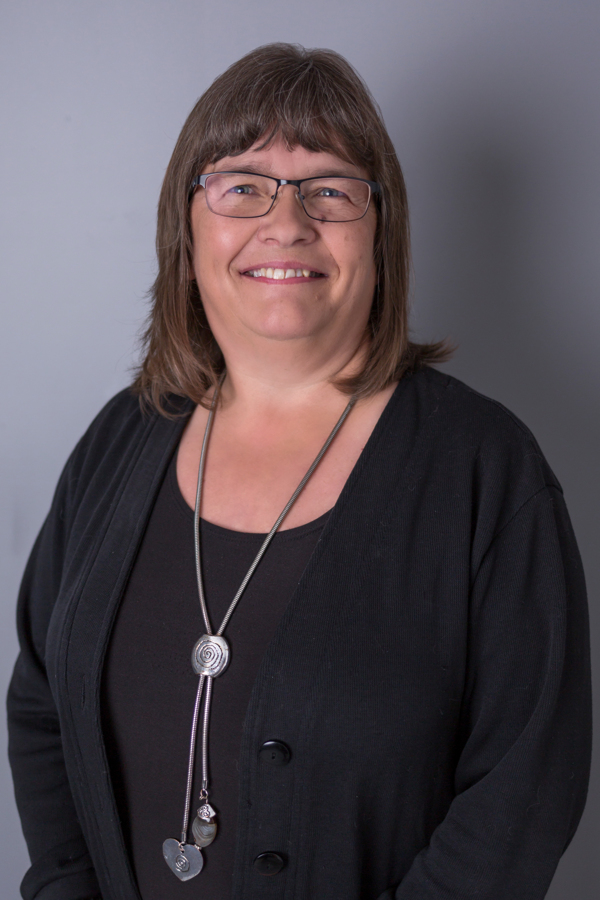 Penny Forster
Manager, Loans Administration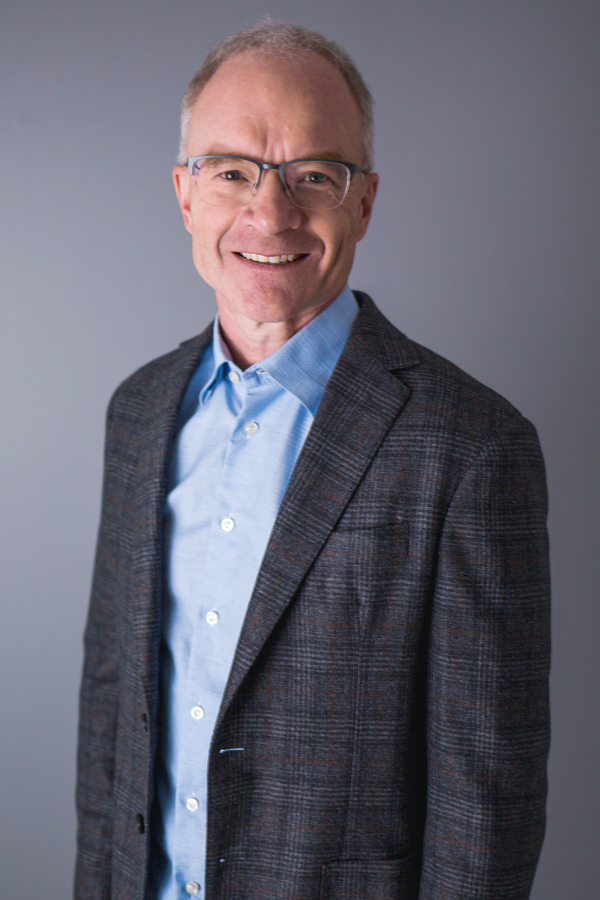 Randall is the Chief Executive Officer of Rocky Credit Union, which manages $400 Million in assets under administration, and proudly employs close to 40 individuals in our communities.  Randall was elected to RCU's Board in 1999 and was fortunate to join the ranks of staff in 2007 as the Chief Financial Officer.  In 2017 assumed his current role as CEO. He is privileged to work with an exceptional group of individuals that lead the strategic visioning for RCU, with a Member First focus.
Randall's educational background includes a Commerce Degree from the University of Saskatchewan as well as numerous cooperative leadership courses and diplomas. 
Randall also serves on the boards of the Evergreen Cooperative Association, RMH Health Foundation and the Rocky Mountain House Police Commission.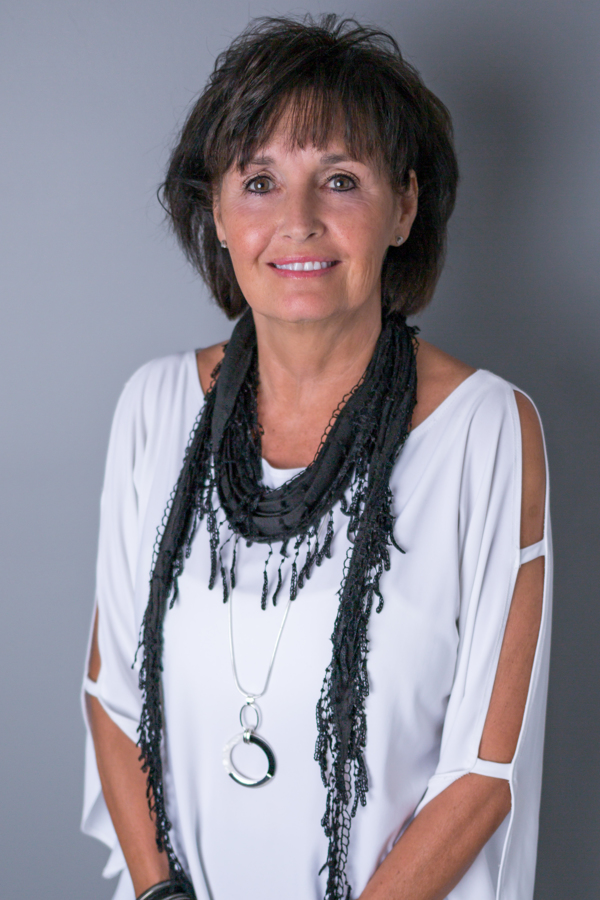 Angie VP, Financial Services of Rocky Credit Union has been in the financial services sector, locally, for thirty-four years serving, and as part of the Rocky Credit Union's Executive team since 2004.  Angie assists in the strategic direction of Rocky Credit Union as well as providing guidance and oversight to the sales and service departments.
Angie has obtained her designations in Professional Financial Planning, Canadian Securities, Investments funds in Canada, Commercial Analyzed lending together with various other Business and Service certifications.
Angie currently serves on the Board for the Chamber of Commerce, Past-President of the Rotary Club, and is proud to be part of an organization that values the co-operative welfare of its staff, membership and the community.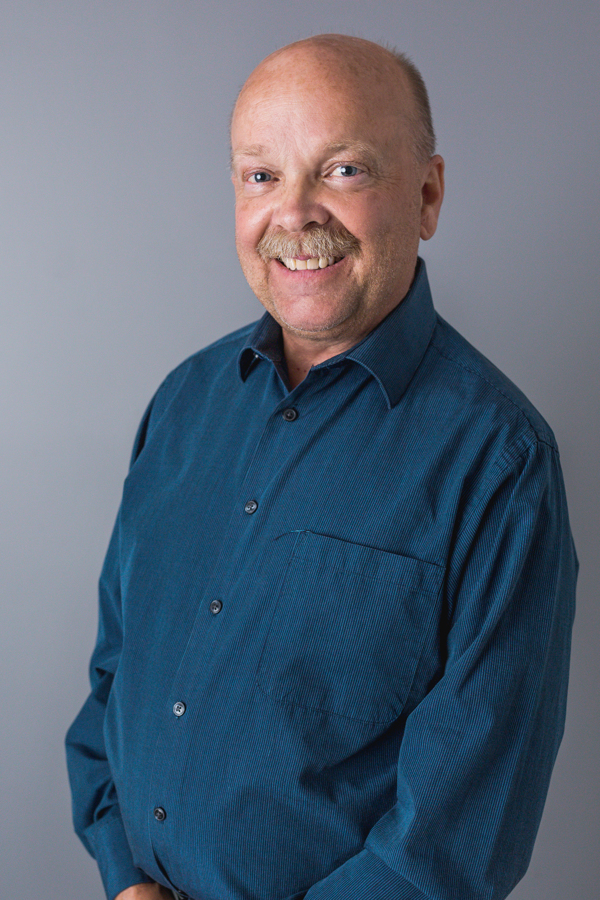 Ken joined Rocky Credit Union in October 2008, bringing more than 20 years of experience as a lender in the financial services industry. Ken is responsible for the overall credit quality at Rocky Credit Union, including retail and commercial credit, collections, lending policy and credit risk tolerance.
His educational background includes a Business Administration from Red Deer College as well as numerous finance and management courses with the finance industry.
He believes it is an honor to work for a member-owned, purpose driven organization that makes such a positive impact on people and the community in which RCU services.
Ken enjoys all things outdoors, being a sports fan, going to concerts, spending time with his grand kids and visiting with family and friends.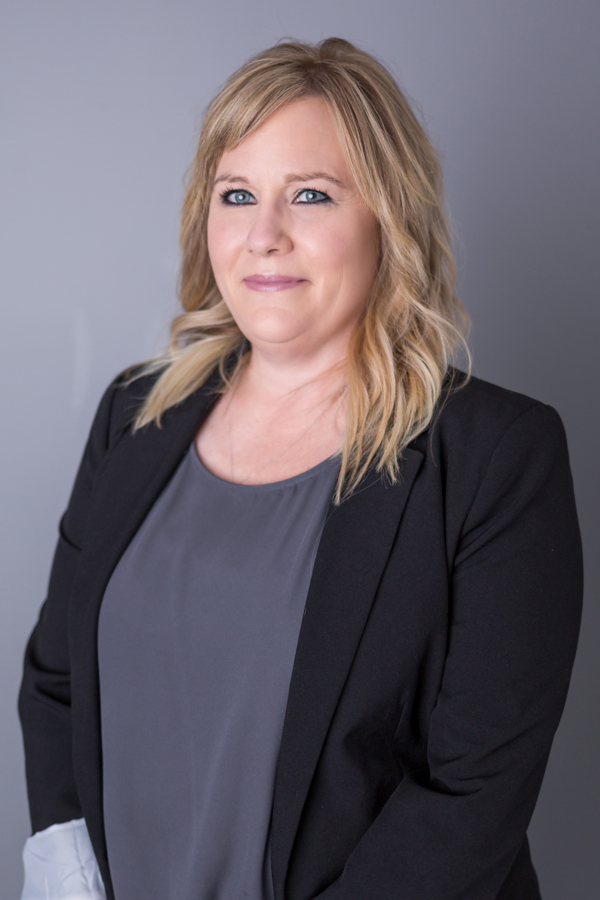 Joann is the Executive Assistant & Corporate Governance Officer for the Rocky Credit Union. 
Joann works closely and provides support to the Board of Directors and the Leadership team at the Rocky Credit Union.
Joann joined the Rocky Credit Union in 2011 bringing over twenty-five years of experience in banking, governance, board and a municipal background. 
Joann is currently working on her Payroll Compliance Practitioner (PCP) certificate as she is backup for processing payroll.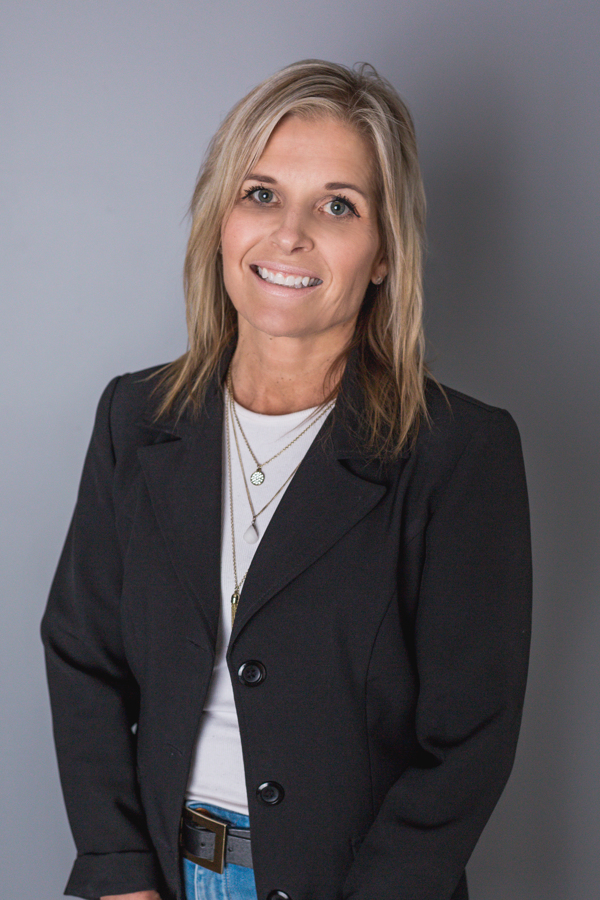 Nancy is the Manager of Member Experience for Rocky Credit Union. She also oversees Wealth Services and the Marketing function too.  Nancy's role is to ensure Rocky Credit Union provides consistent, positive member experiences, through all channels, for all our stakeholders. 
As a Wealth Leader, Nancy's expectations for her Team are to provide quality and professional advice for all investment, Wealth and Estate inquiries.  Leading the Marketing department, her focus is on Rocky Credit Union brand development, fully supporting our surrounding communities, youth and our community financial literacy initiatives. 
Nancy joined Rocky Credit Union in 2006, bringing five years of prior of banking experience along with another five years of related credit union experience.
Nancy's has served on many boards in the past such as Cookie Jar Preschool and Rocky Rec Hockey.  She is always actively involved in our community.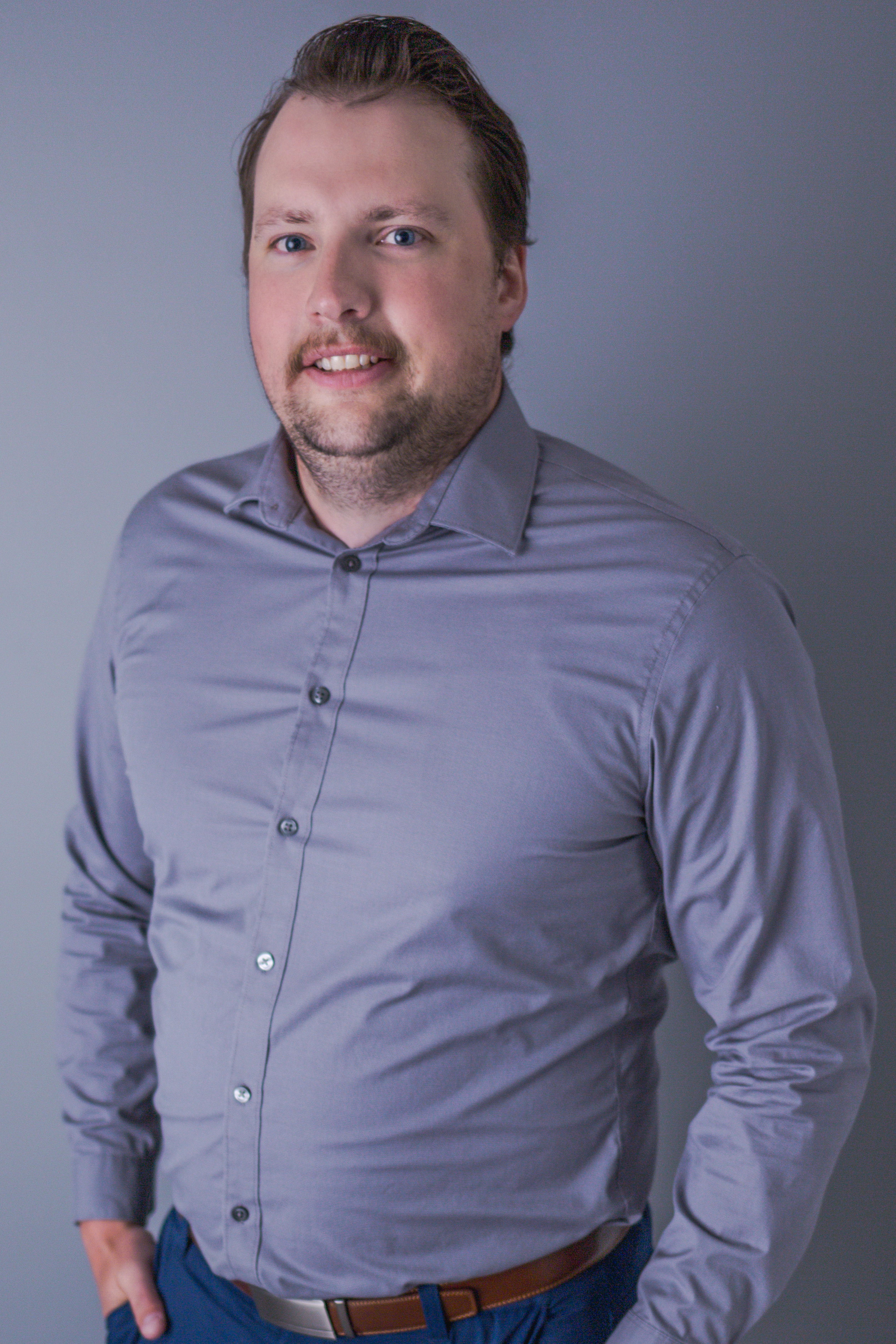 Mark is the Manager, Operations which encompasses information technology, compliance, and support services for Rocky Credit Union.  Mark started at Rocky Credit Union as a summer student in 2008 and has held a multitude of different positions at Rocky Credit Union over the years including Member Service Representative, Banking Floor Manager and Manger of IT. 
Mark believes that technology is an important part of Rocky Credit Union and proud to be a part of the team that brings technology and all its benefits to Rocky Credit Union staff and members.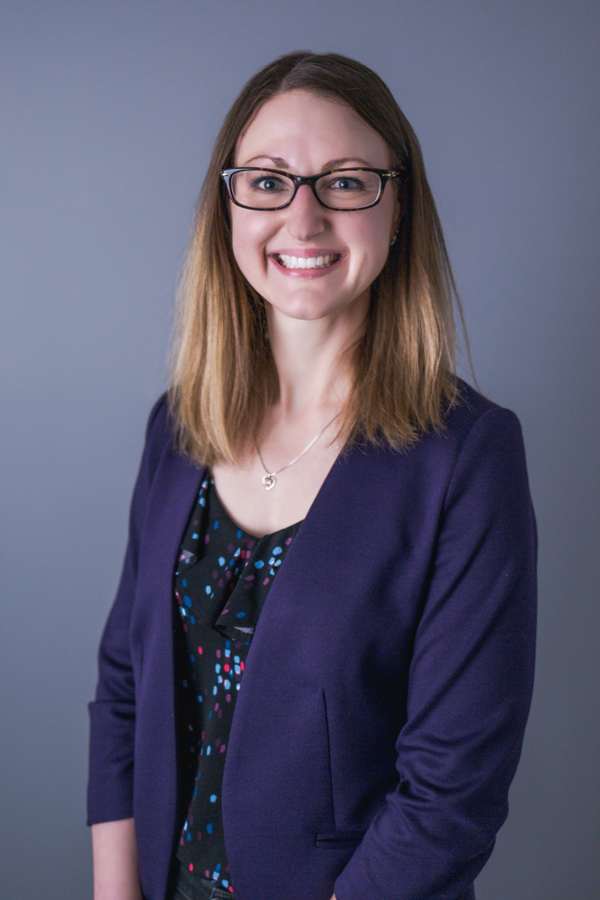 Jody, Manager, Human Resources, has over 16 years of human resources experience. Jody is responsible for providing strategic guidance and leadership for all aspects of the human resources functions.  Jody  graduated from Grant MacEwan University with a diploma in Human Resources Management and has her Registered Professional Recruiter designation.  In 2015, Jody joined the Rocky Credit Union team.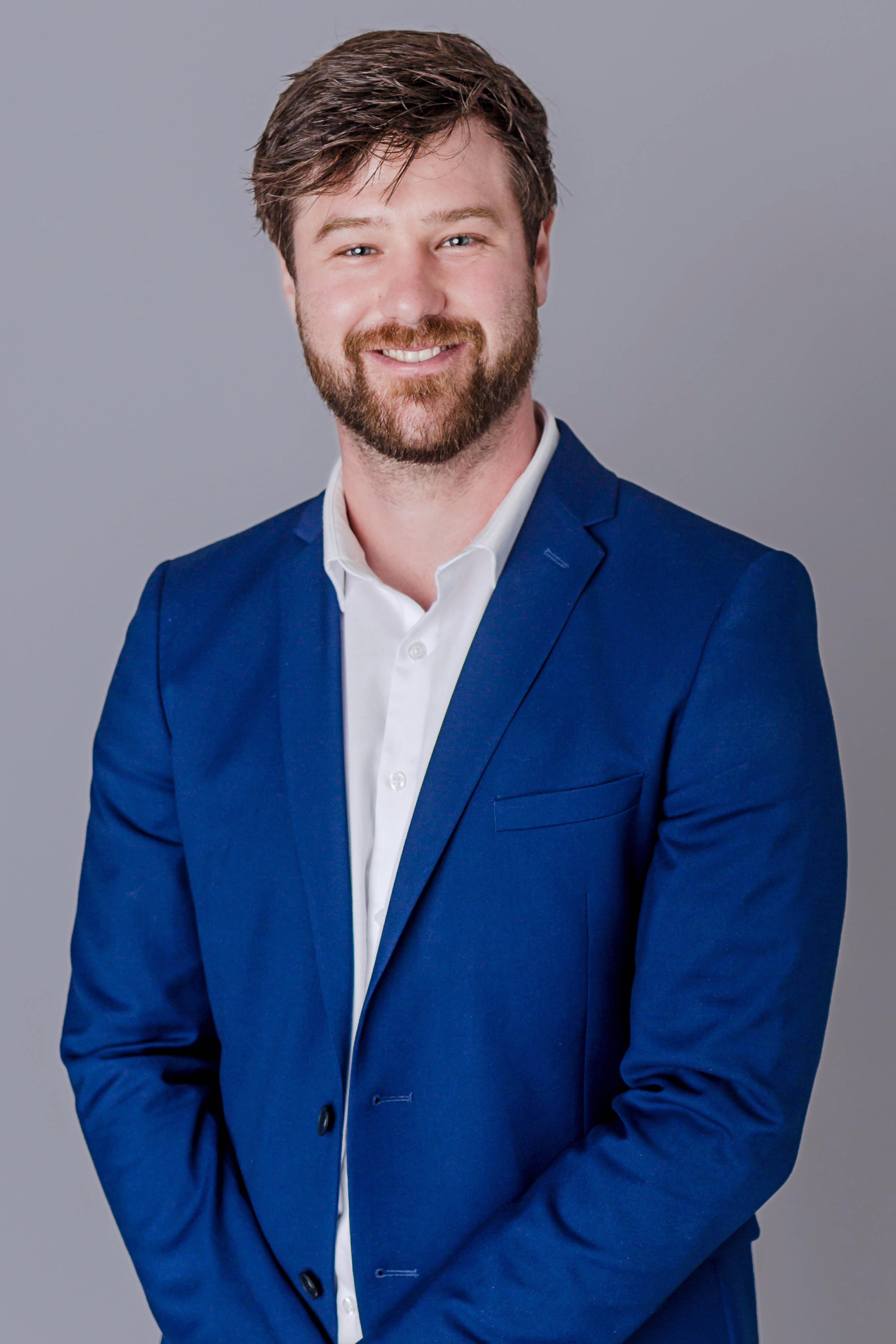 Justin is the Manager of Lending Services for the Rocky Credit Union and oversees the lending team made up of commercial and consumer lenders as well as a commercial credit analyst.
Justin joined the Rocky Credit Union in 2022 after over 10 years working in the financial services sector in Rocky Mountain House. Justin values Rocky Credit Union's people and member first approach and support for our community.  Justin graduated from MacEwan University with a Bachelor of Commerce degree majoring in Business Management.
Justin enjoys spending time in the outdoors around the Rocky area with his wife and two daughters as often as possible.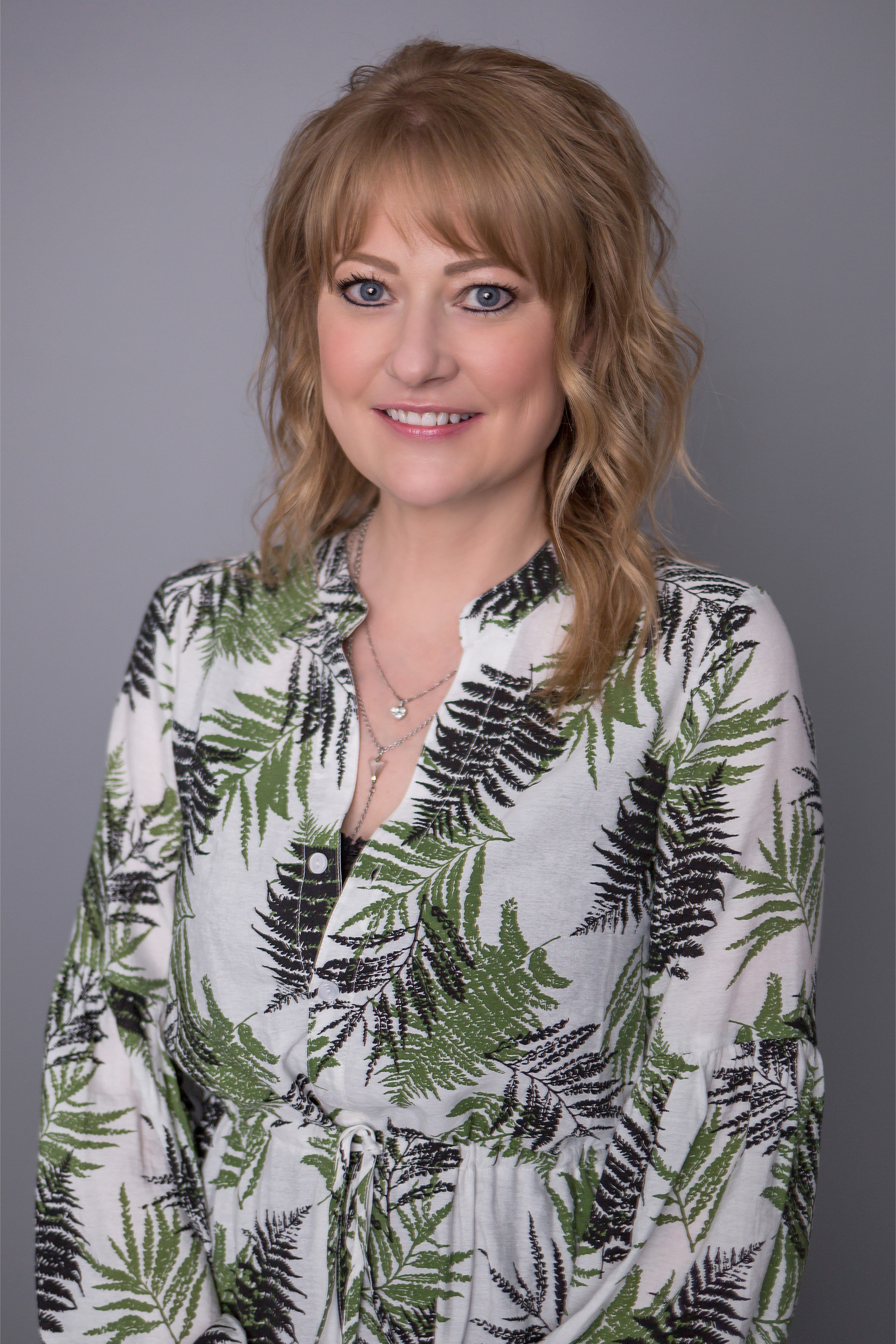 Tanya is the Manager, Member Service at Rocky Credit Union.
Tanya manages a team of ten that are member facing and strive to provide the best service possible for our members. She also works with the Management/Leadership Team contributing to discussions regarding Strategic Financial Management.
Tanya joined the Rocky Credit Union in July 2008 as a part time Member Service Representative, working her way to her current position.
Tanya also enjoys volunteering in the community.
Penny is the Manager, Loan Administration for Rocky Credit Union. Penny started with Rocky Credit Union as a summer student and was hired as a full-time employee in September of 1980 with a high school diploma. Throughout her forty plus years of service she has held many roles within the organization and observed many changes in technology and staffing which has resulted in the prosperous credit union it is today.