A Registered Retirement Income Fund (RRIF) helps you manage your money after retirement
---
​Just because you stop working, it doesn't mean your money should​
How does an RRIF work?
Consolidate your RRSP accounts when you're ready to start using your money and convert to a RRIF.

Convert your RRSP to a RRIF by the end of the year you turn 71—or sooner if you need the income. Your investments transfer directly and do not have to mature or be liquidated.

Set up scheduled withdrawals the year after you open your RRIF. This can be any amount, as long as you meet the minimum annual withdrawal as set out by federal regulations.

Report withdrawals as income on your tax returns. RRIF funds are taxable in the year you withdraw them.
---
Our knowledgeable advisors can help guide you through this process and provide advice on how much you may need to withdraw to supplement your other sources of retirement income.
RRIFs can be held in a variety of investments options, including GICs, mutual funds, portfolio solutions, and savings deposits. You can also hold stocks and bonds.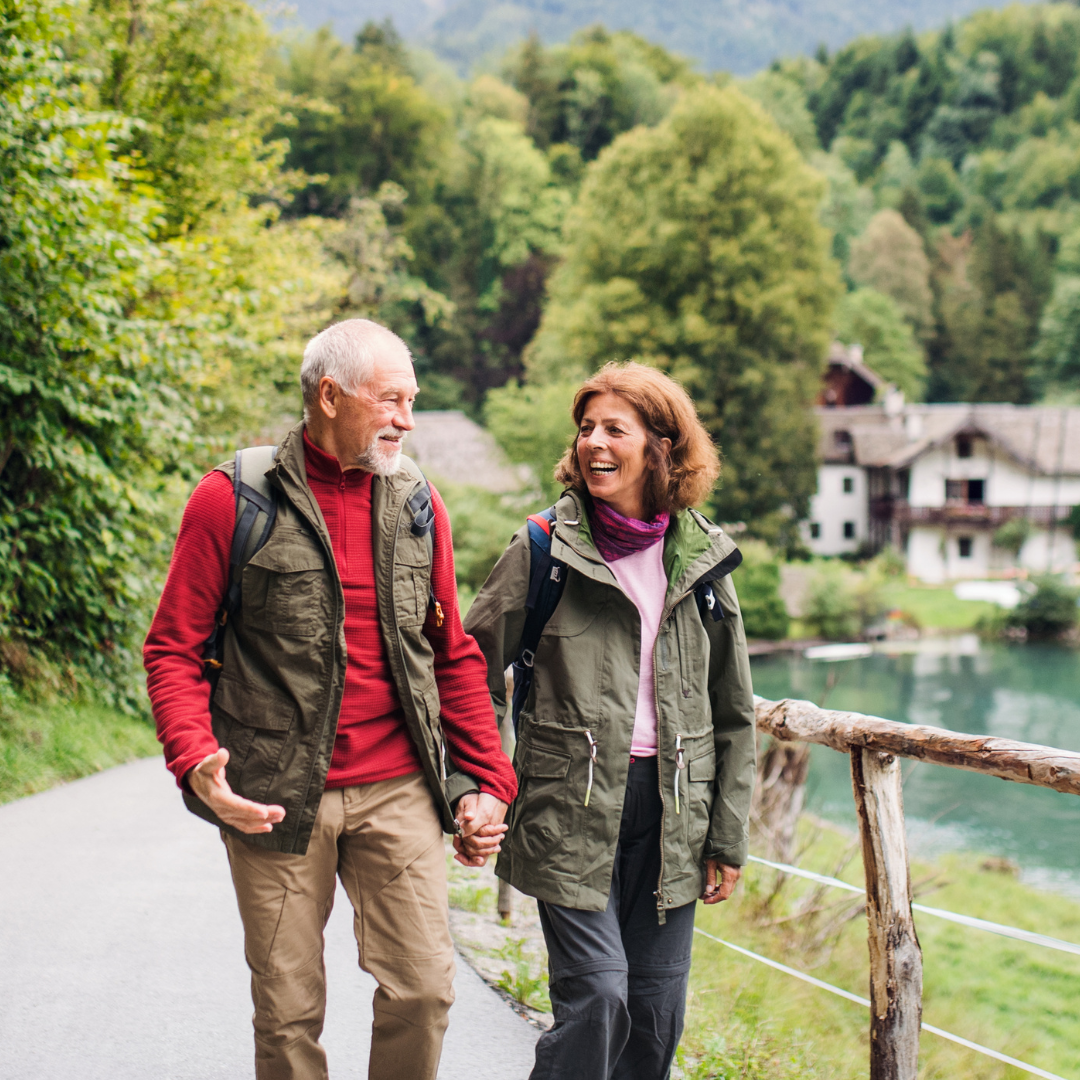 When can I convert RRSP to RRIF?
There is no minimum age required to purchase an RRIF.
Let Rocky Credit Union assist you in managing your retirement savings by consolidating or transferring your RRSPs to RRIFs when the time is right for you.
How does ownership work?
You can open multiple RRIFs or convert all of your RRSPs into one RRIF.
An RRIF cannot be held jointly—government rules only permit individual accounts.
An RRIF cannot be opened under a business or trust name.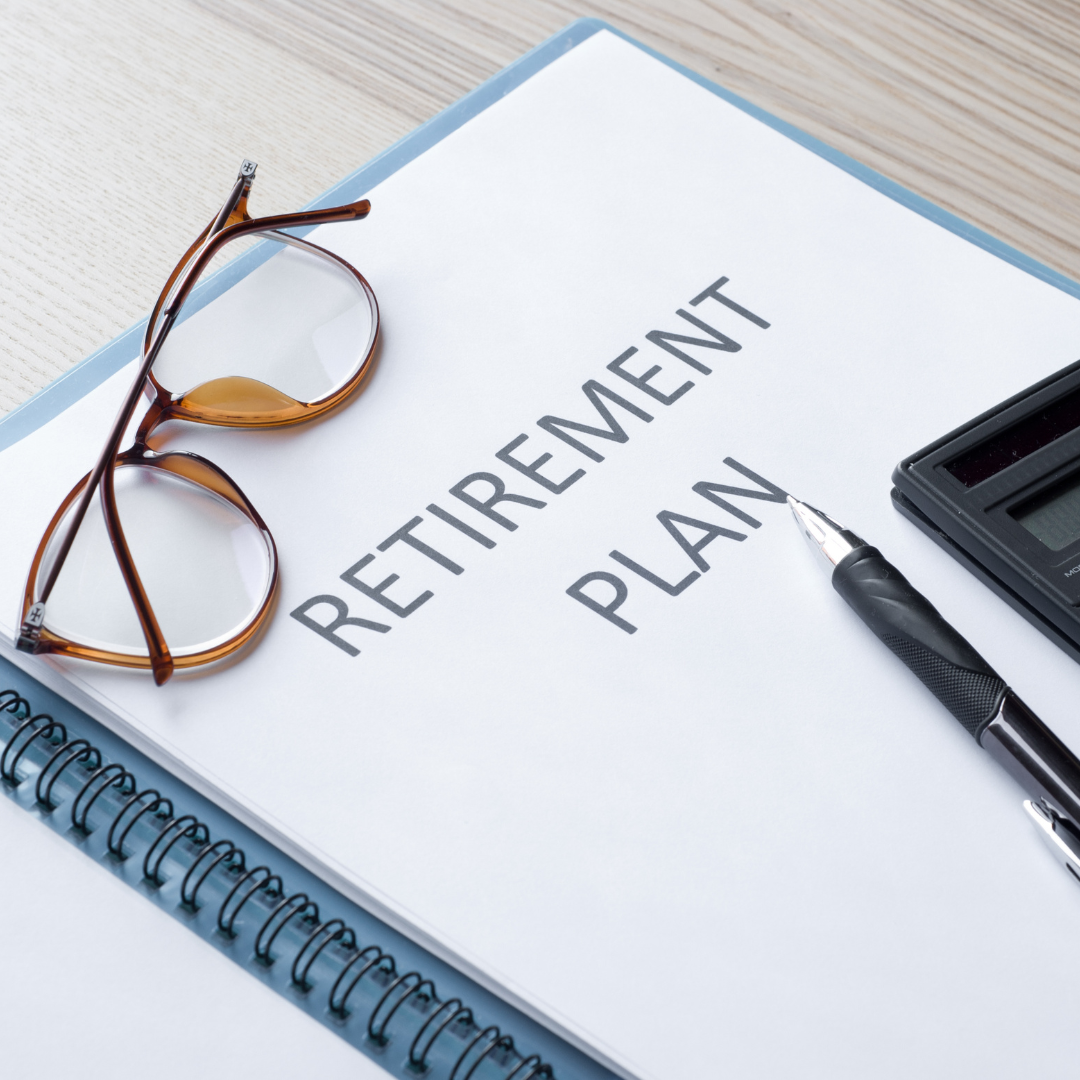 What are my retirement income options?
You've planned ahead by saving for your retirement. You've taken responsibility for your financial future. You're ready to enjoy all the leisure and opportunities available to you.

What do you do with your retirement savings?
There is a wide choice of retirement options.
Contact us today to review what is suitable for your retirement goals. 

How do I make withdrawals?
You must start withdrawing the year after you open your RRIF. Conversion must be done by the end of the year that you turn 71.
You can choose your withdrawal amount as long as you make the minimum annual withdrawal, which is a set percentage. As you get older, this increases. You can set up your RRIF with monthly, quarterly, semi-annual, or annual withdrawals. RRIF funds count as taxable income in the year you withdraw them. See our
RIF calculator
to calculate your minimum withdrawal. 
What about contributions?
Contributions are not allowed in RRIFs.
Only funds from an RRSP, another RRIF, or certain types of pension plans can be transferred into an RRIF.
Manage Your Wealth
Sometimes, your financial needs go beyond traditional banking products. Choose to invest your money in Mutual Funds or other securities. Through Credential Asset Management Investment professionals at Rocky Credit Union, we can provide access to a comprehensive line of investments, including a variety of mutual fund companies.