A Registered Education Savings Plan (RESP) helps you save towards a child's post-secondary education

---
How does an RESP

works?
When you make RESP contributions, you'll have your choice of investments, including GICs and mutual funds.

Receive federal government grants (a 20% bonus of up to $500 every year, to a lifetime limit of $7,200 per child).

Contributions are not tax-deductible, but all investment income is tax-sheltered as long as it remains in the Plan.

Withdraw money for the child's post secondary education.
RESP FAQ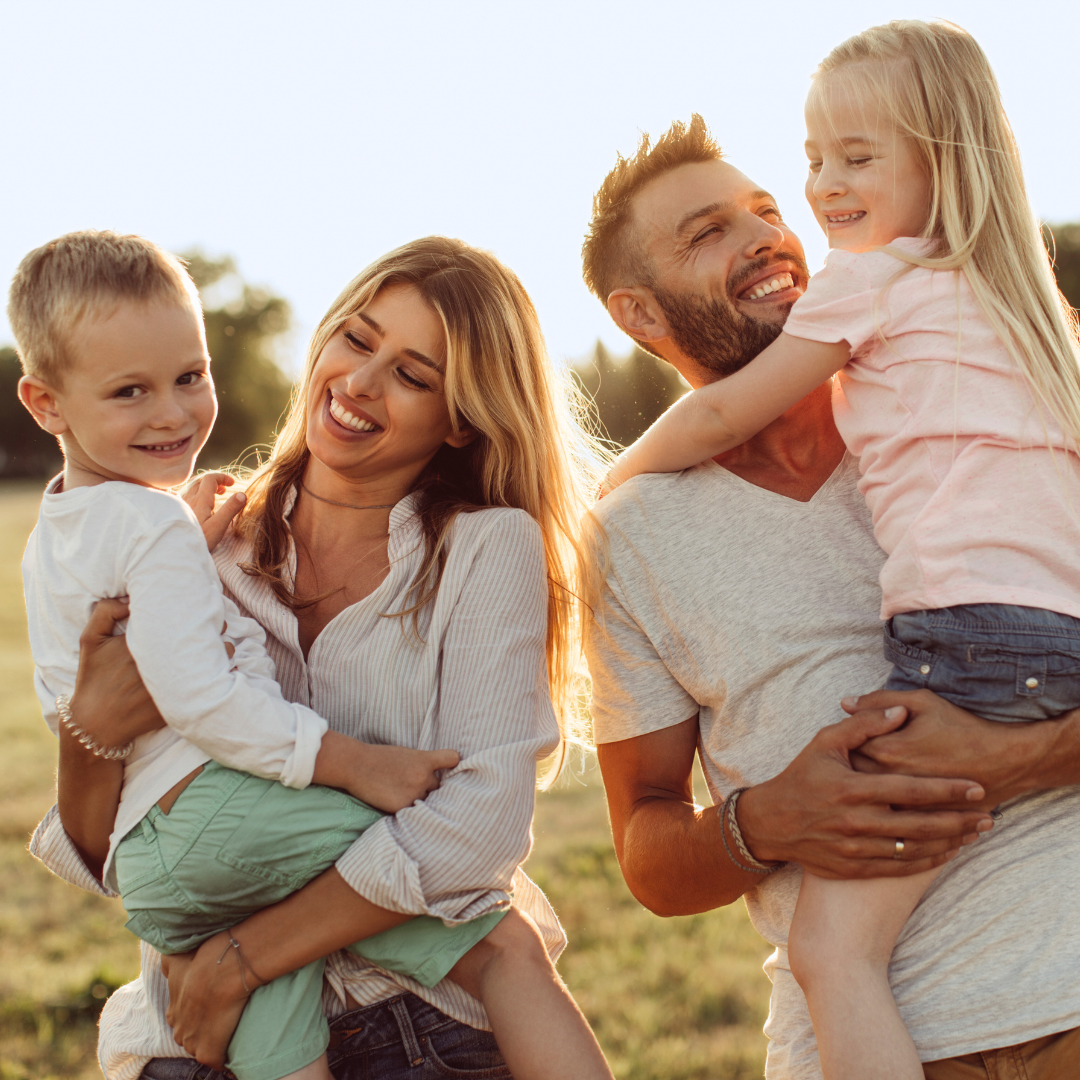 What is an RESP?
An RESP is a tax-sheltered account designed for saving towards a child's post-secondary education.
RESP accounts can hold a variety of investments types including mutual funds, stocks, bonds, saving accounts, and guaranteed investment certificates (GICs). 
As your child grows up, the account will grow too. When they're ready to go to college, university, or other post-secondary training, they will withdraw the funds to pay for their studies.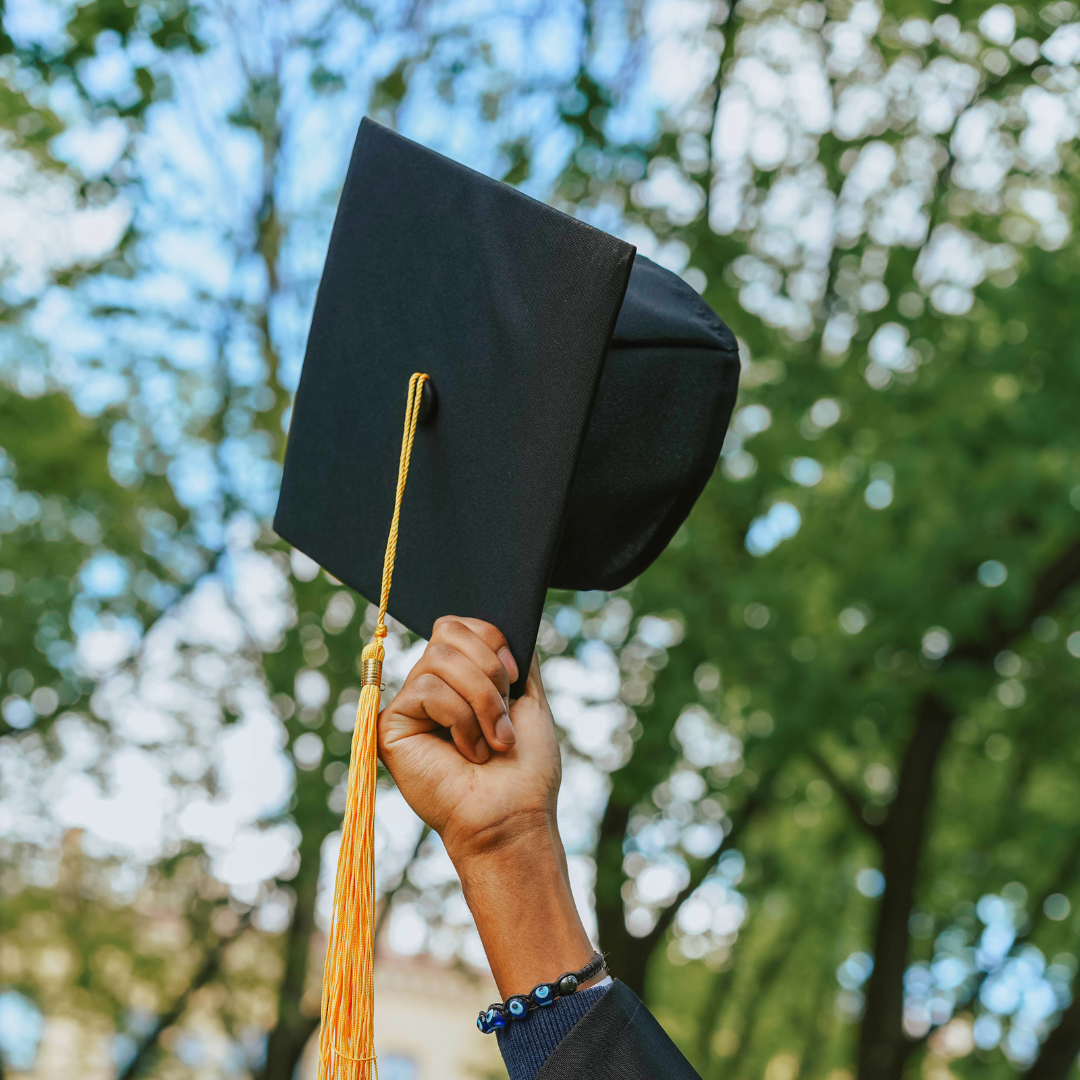 How does an RESP work?
To help encourage parents  or providers to open an RESP and contribute, the government offers a 20% Grant up to a maximum of $500 each year. 
To get the maximum of the Canada Education Savings Grant (CESG), you'll need to contribute $2,500 annually (Your child is entitled to a lifetime limit of up to $7,200 in CESG.)
Depending on your household income, there are other incentives available.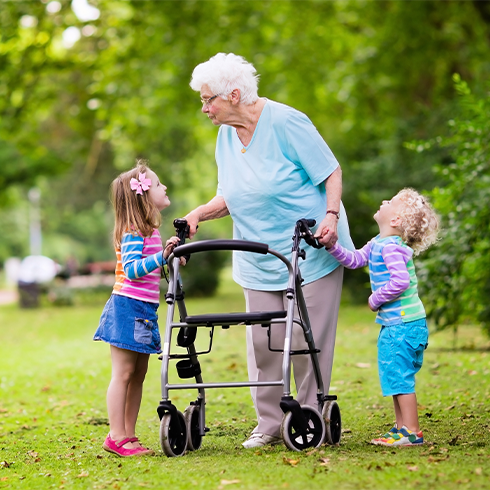 Who can open an RESP?
Although parents usually open RESPs for their children, anyone can open an RESP for a child – grandparents, aunts and uncles, or even friends.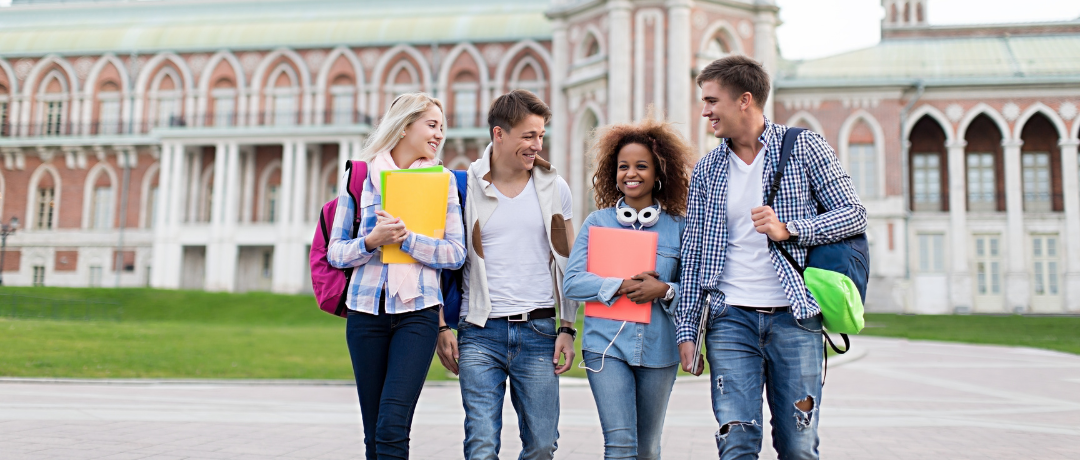 Are there any disadvantages to an RESP?
Although an RESP is a great account, if your child doesn't end up going to college or university, you'll need to return the CESG money that you received. Principal and interest can be rolled to your own RRSP provided you have contribution room.
If your child does go to school, they will be taxed for any money that's withdrawn. Fortunately, since your child will likely have minimal income while going to post-secondary school, they may only have to pay little or no income tax.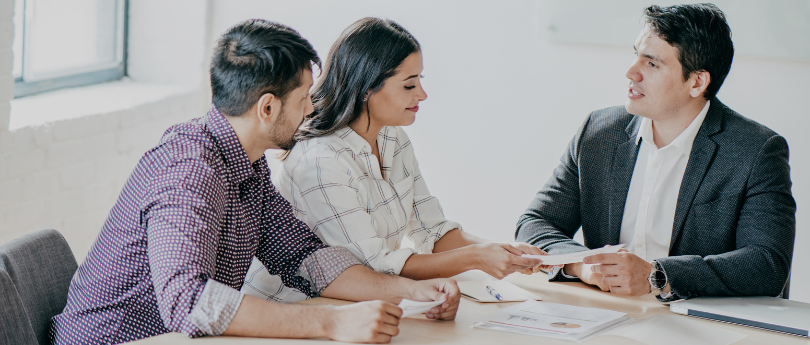 How do I open an RESP?
Opening an RESP is an easy process. To start, both you and the child need social insurance numbers (SINs).
You'll need to choose an RESP provider, in which Rocky Credit Union offers Concentra Financial, or you can choose Mutual Fund Options.
You'll want to choose an RESP provider that offers the type of investments you'd like to invest in for the child and flexibility depending on your timeline.
Give the gift of a brighter future
Whether you're a parent or relative, one of the best gifts you can give a child is the gift of post-secondary education. By opening an RESP when your child is born, you are setting them up for a bright future.
Investing in an RESP will give you and your family members more financial freedom and peace of mind when making choices that affect the future. By starting now, you can grow your education funds with affordable and convenient monthly deposits. Planning for tomorrow is a smart way to realize your family's education goals. 
Talk to one of our specialists today!
Manage Your Wealth
Sometimes, your financial needs go beyond traditional banking products. Choose to invest your money in Mutual Funds or other securities. Through Credential Asset Management Investment professionals at Rocky Credit Union, we can provide access to a comprehensive line of investments, including a variety of mutual fund companies.