(CAFT) Customer Automated Funds Transfer
An online service exclusively for businesses wanting to create & deliver pre-authorized debits or direct deposits. CAFT avoids the printing or receipt of cheques and is the most efficient, easy, and cost-effective way for businesses to manage incoming & outgoing payments. It creates faster receivables, increased accuracy, and few delinquent payments for your business. Benefits businesses with transactions such as:
Direct deposit payments for payroll
Accounts payable
Accounts receivable
Member/club fees or dues
Rent
Condo Fees
Donations or pledges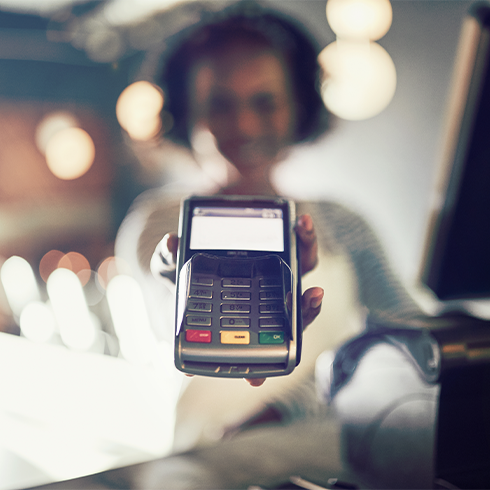 Merchant Services
Catalyst offers a wide range of point-of-sale (POS) systems and credit card terminal options to ensure your business can accept payments the best way that fits your needs. From countertop solutions to handheld devices, all payment terminals are equipped with the latest PCI-compliant technology to help make managing payments easier, safer, and smarter.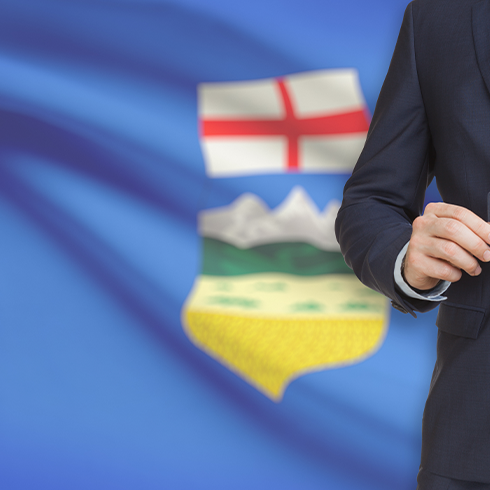 AB Finance
Alberta Finance Provincial Tax
We have options available for making payments for Alberta Corporate Tax, fuel, tobacco tax, carbon levy, and tourism levy. Bring your Alberta Finance Corporate Tax Statement into our branch to enroll!
Already enrolled?
Click
here
to Login today.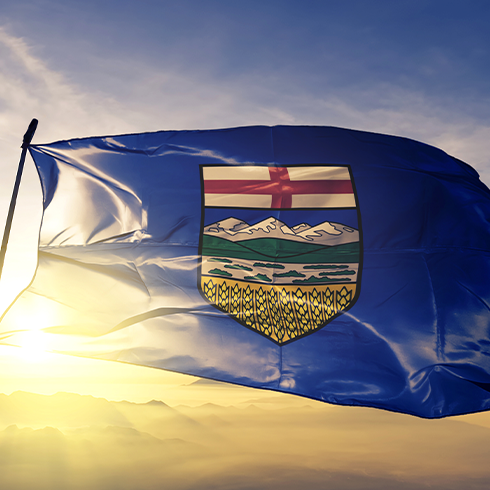 AGLC
Alberta Gaming and Liquor Account
Business owners can make their gaming and/or liquor payments directly online to AGLC by signing up today.
Click here to Login

Electronic Bill Payment Systems 
Business Members Billing Services for collecting payments as an Online Bill Payee
Convenience of collecting payments from clients via each client's online banking of their own choice of financial institution
Option to submit to all banking institutions to enroll on each of their services as per request, so as a business owner you do not have to set up with each institution of choice separately
You must hold a deposit account at Rocky Credit Union to take advantage of this service